Work With a
Trusted Partner
Outdated Payroll & HR Systems Can Be

Overwhelming and Frustrating
When running a successful business, having an antiquated and inefficient HR system can leave you fighting an uphill battle to keep things moving. You know you need a better solution but don't know how to make that happen.
The thought of switching to a new payroll and HR Solution can be intimidating and overwhelming. What needs to be done? Who shoulders the burden?
That's Where
My Office Pro is Different.
We do the heavy lifting and guide you through the transition process.
With 30+ years of experience working with emerging and enterprise clients, we're here to provide you with the payroll and HR solutions you need to meet your goals. We understand that every organization is different, which is why we tailor our software and ongoing service to your specific needs.
You deserve to feel confident in your back-office partner, with a platform that ticks all the boxes. Avoid unnecessary mistakes and receive the payroll system, HR plan, and ongoing support you need to thrive.
Say goodbye to the typical stress that comes along with
payroll and HR software.
Trusted by Franchisees & Business Owners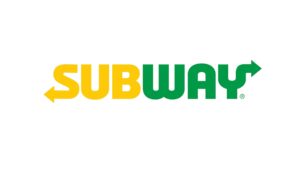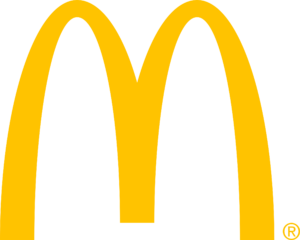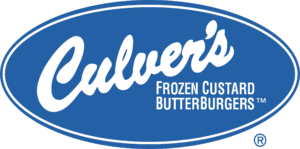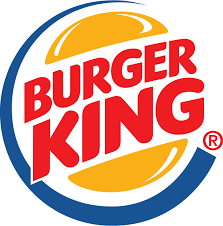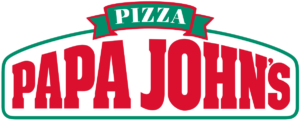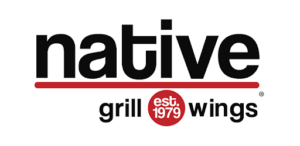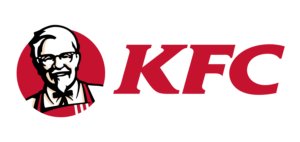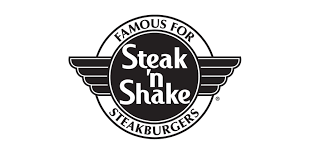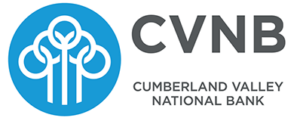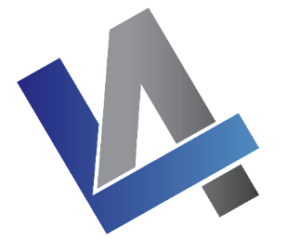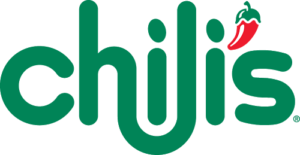 Turn-Key Payroll and HR System
Designed to Skyrocket Your Growth
Schedule a Demo
We'll listen to you. Your needs drive the way we demo our solution for you.
Receive Your Custom Proposal
You get a platform outfitted with the payroll and HR functions your company needs most.
Watch Payroll & HR Functions Become Easy & Stress-Free
Feel confident that your business is equipped with a back-office partner and platform that checks all the boxes.
You Don't Have to

Go it Alone
Clients In:
Industry Experience:
Employees Served Annually:
Your One-Stop Shop
For

Payroll and HR
Not having a secure, modern platform to manage your payroll and HR needs can leave your business vulnerable. The stakes are high when it comes to compliance, so instead of sticking with an outdated payroll and HR platform, it's time for you to implement an all-encompassing solution that meets your ever-growing needs.
My Office Pro makes the transition process seamless – so your payroll isn't disrupted and you finally have the ongoing support required to grow. With over 30 years experience, our solutions make it easy for you to increase efficiency, improve reporting, and give your employees the robust portal they deserve.
Forget Having to Shoulder the Burden of Administration on Your Own.


We're Here to Help You.
Ready to Let Us Do the


Heavy Lifting?
Contact us today and we'll create a demo that works for your
specific needs.