The Cutting-Edge Payroll & HR Solutions Your Quick Service Restaurant Needs to Thrive
My Office Pro gives you customized back-office support,
allowing your QSR team to focus on what matters most.
Work With a
Trusted Partner
Your

One-Stop Shop

for Quick Service Restaurant Payroll & HR
As a Quick Service Restaurant, you're no stranger to growth. The QSR market was worth more than 250 billion in 2021 and is predicted to grow at a rate of 5.1% through 2027. Though we're all about an uptick in business, we understand the pressure this puts on your internal systems.
You need a solution and back office support that allows you to attract and retain top talent.
That's where My Office Pro comes in. With 30+ years of experience and hundreds of QSRs served, we're here to provide you with the solutions you need to keep up the pace. We understand that every organization is different, which is why we tailor our service to your specific needs.
You deserve to feel confident in your back-office partner, with a platform that checks all the boxes. Let us help you avoid unnecessary mistakes and give you the payroll system, HR plan, and ongoing support you need to thrive.
Our customized solutions eliminate the typical stress that comes
along with your restaurant payroll and HR.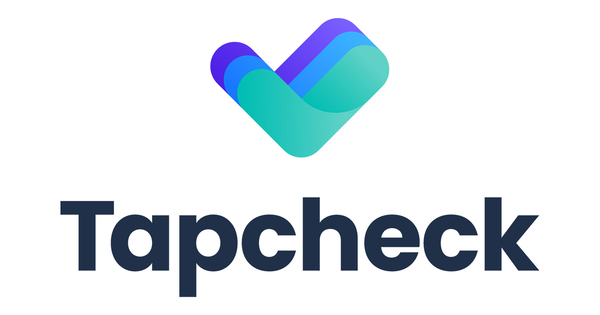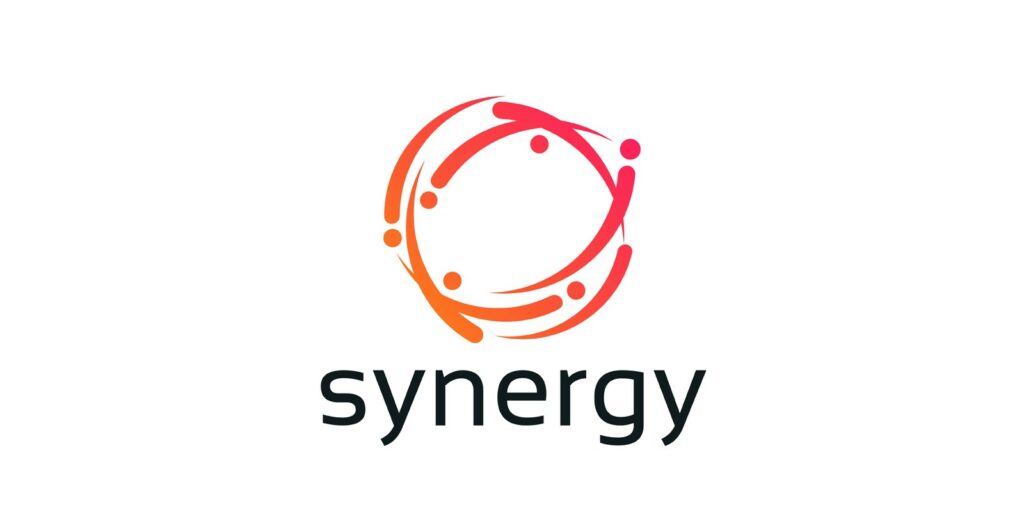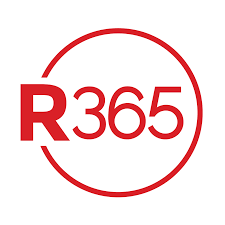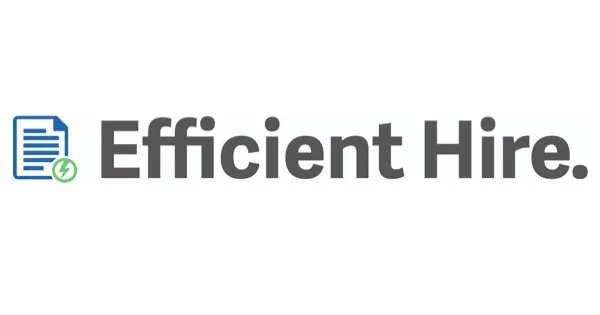 Turn-Key Payroll and HR System
Designed to Skyrocket Your Growth
Schedule a Demo
We'll listen to you. Your needs drive the way we demo our solution for you.
Receive Your Custom Proposal
You get a platform outfitted with the payroll and HR functions your company needs most.
Watch Payroll & HR Functions Become Easy & Stress-Free
Feel confident that your business is equipped with a back-office partner and platform that checks all the boxes.
"Over 30 years ago, a local McDonalds franchise owner came in our office with a need to better support his payroll and HR needs. Since that time, we have had a special relationship with the QSR industry growing to serve over 700+ stores and franchisees from Alaska to Florida. We have invested in custom solutions and unique integrations with various POS and 3rd party applications to add value to the QSR franchise operator. We know and understand your unique business and strive to assist our QSR operators so they can thrive."
Get the Right QSR Solution & Ongoing Back-Office Support
Payroll and HR management is no simple task. We're here to ensure you have a system that meets your needs and works for you – instead of stressing you out and overwhelming your staff.
QSR Locations Served:
Industry Experience:
Employees Served Annually:
Say Goodbye to

Legacy Payroll & HR Systems
With more than 35 million workers leaving their jobs in 2021, recruiting and retaining team members has become a top priority for Quick Service Restaurants.
The stakes are high, and shouldering the burden of administration on your own isn't the answer.
Our solutions help you save time, money, and energy while developing a process that works like a well-oiled machine. As an industry leader for more than three decades, we've developed solutions that make it easy for you to engage with your employees and give them the robust portal they deserve.
Leave your outdated payroll and HR platform behind you and instead implement a turnkey solution that meets your ever-growing needs.
Trusted by Franchisees & Business Owners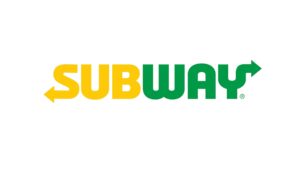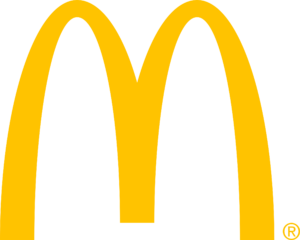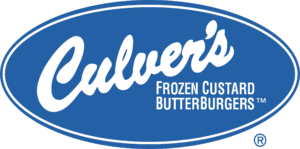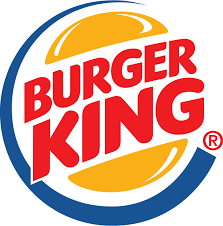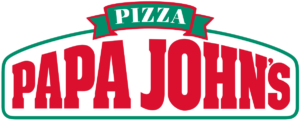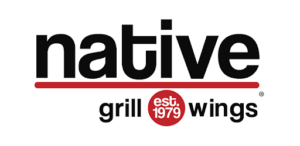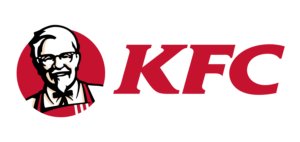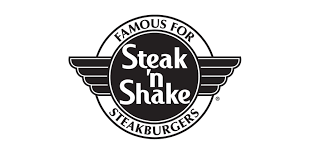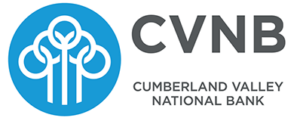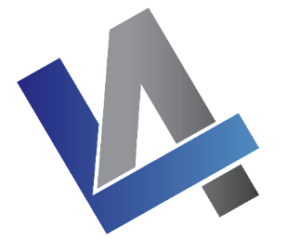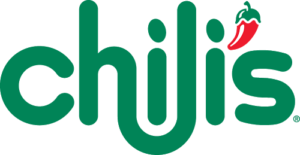 Ready to Let Us Do the


Heavy Lifting?
Contact us today and we'll create a demo that works for your
specific needs.